Welcome to our member directory. Utilize the search function below to more easily find & connect with writers! Filter by location, writing experience, or interests…or browse the full directory below the search feature. Happy connecting!
Approved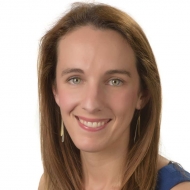 I blog a little, write a lot and am always looking for new Kid Lit companions. These days I'm into picture books & I believe in Big Magic. SCWBI Member (12x12 hopeful).
Approved
Previous preschool teacher and EI specialist. Current mama of munchkins. Picture book writer. SCBWI. Mrs. Jones.
Approved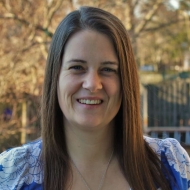 Writer, NJSCBWI member, & Founder of The Writers Match