Welcome to our member directory. Utilize the search function below to more easily find & connect with writers! Filter by location, writing experience, or interests…or browse the full directory below the search feature. Happy connecting!
Approved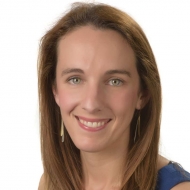 Wife. Mother. Aspiring Picture Book Author. Brand New Blogger.
Approved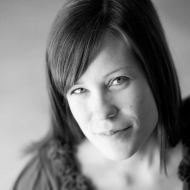 Previous preschool teacher and EI specialist. Current mama of munchkins. Picture book writer. SCBWI. Mrs. Jones.
Approved
Writer, NJSCBWI member, & Founder of The Writers Match