Welcome to our member directory. Utilize the search function below to more easily find & connect with writers! Filter by location, writing experience, or interests…or browse the full directory below the search feature. Happy connecting!
Approved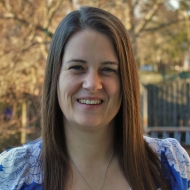 Writer, NJSCBWI member, & Founder of The Writers Match
Approved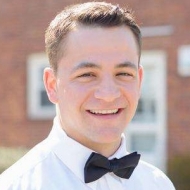 Freelance Web Designer & Developer; Associate Director of SEO looking to enhance writing skills for online blogging.
Jump to page: