Welcome to our member directory. Utilize the search function below to more easily find & connect with writers! Filter by location, writing experience, or interests…or browse the full directory below the search feature. Happy connecting!
Approved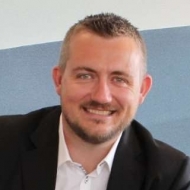 A proud dad of 2 wild boys who inspired me to write interactive picture books where the child can choose his/her own adventure.
Approved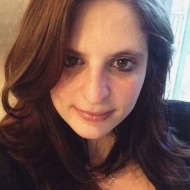 Mother. Writer. Wine snob. Foodie. Record Chick. Housewife.