Welcome to our member directory. Utilize the search function below to more easily find & connect with writers! Filter by location, writing experience, or interests…or browse the full directory below the search feature. Happy connecting!
Approved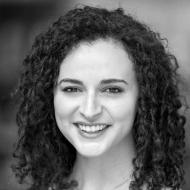 I do PR by day and work on my weird little dystopia by night. Visit sarahrichmanwriter.com for more about me and my work, and follow me on Twitter at @itssarahrichman.
Approved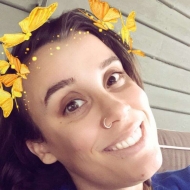 I am a practicing author that is looking for a critique partner for some small personal essays and short stories. I love The Twilight Zone and I can't whistle.